Business
: express yourself appropriately
Business
express yourself appropriately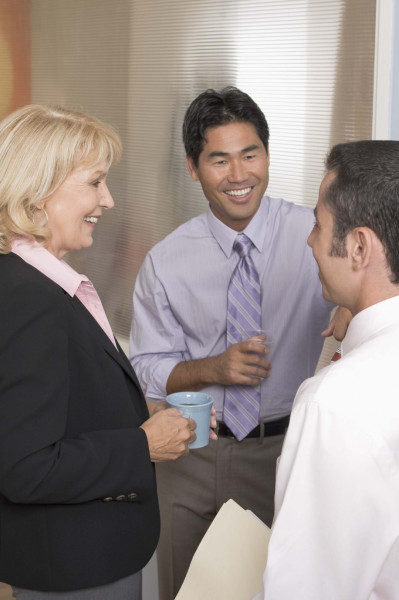 You have to speak German at work?

We've researched the best learning opportunities for you to
… more
improve your business German
!
Enlarge your vocabulary prepare yourself for interviews, meetings and events!
Understand differences between casual speech and formal language for business communication!
Find the correct writing style for writing CVs or business letters!
Let's go! Use our helpful resources to get prepared for conversations at work and show up with confidence!
Contribute
Do you know of other free learning resources, that could be in this list? Share them with us. Thanks!