Cultural Studies
: get insight into culture
Cultural Studies
get insight into culture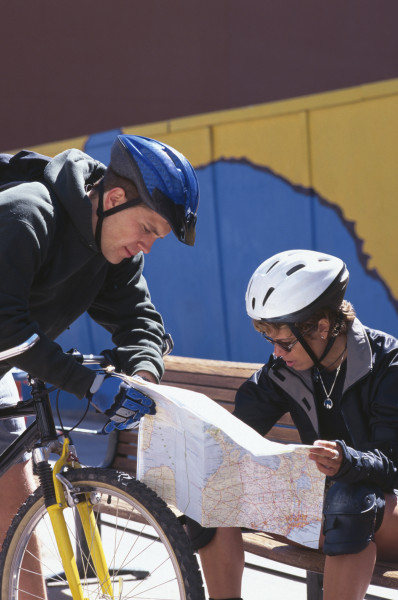 Behind every language is a rich culture to discover!

We've compiled the best free learning resources for you so you can
… more
better your knowledge of German cultural studies
!
Learn about customs, holidays and cultural features of german-speaking countries!
Delve into German culture by learning typical sayings and expressions!
Start now and familiarize yourself with german-speaking countries and their people!
Contribute
Do you know of other free learning resources, that could be in this list? Share them with us. Thanks!