For Travellers
: master smalltalk
For Travellers
master smalltalk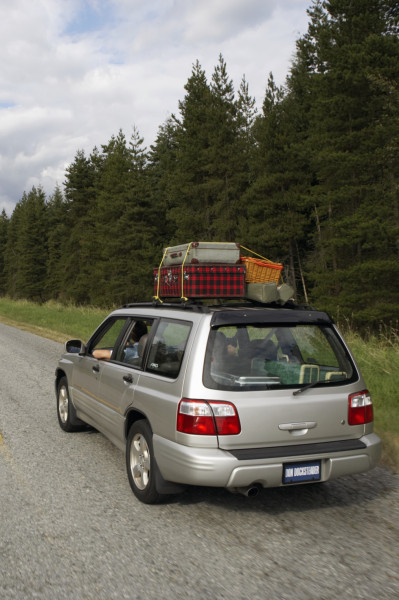 You'd like to improve your German for a visit to a german-speaking country?

We've put together learning materials that will
… more
specifically
prepare you for holiday
.
Engage in small talk with new acquaintances!
Get your German ready for ordering in restaurants, visiting markets or going shopping!
Be prepared for city tours, making reservations or a visit to the doctor!
Don't wait any longer to make your German fit for travelling!
Learn about some important facts you should know before travelling to Germany, Austria or Switzerland, including tips on travel, accommodation, money and more!

YouTube: Wannateach? - Ich packe meinen Koffer

In this short video series you can listen to presentations of some things to do on holiday in the Alps. The videos are in slowly spoken German, made especially for German learners.

OpenLearn - Order in Restaurants and More

This course from "The Open University" prepares you to order food in a German-speaking restaurant and familiarizes you with typical German food and drink.
Contribute
Do you know of other free learning resources, that could be in this list? Share them with us. Thanks!