Reading Comprehension
: test your understanding
Reading Comprehension
test your understanding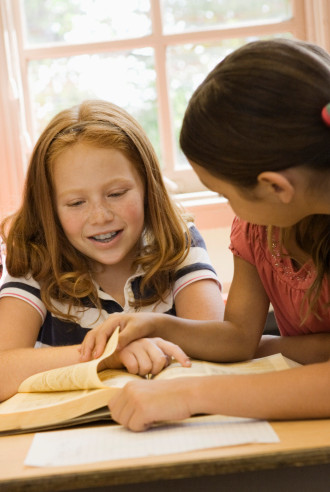 Reading can help improve your language competencies quite considerably! Especially when you do follow-up activities and engage your long-term memory!

We've found useful, free
… more
learning resources to help you improve your reading comprehension with an assortment of interactive exercises.
Get going and make improvements to your German reading comprehension!
The best free online learning resources:
Contribute
Do you know of other free learning resources, that could be in this list? Share them with us. Thanks!