For Beginners
: find a good starting point
For Beginners
find a good starting point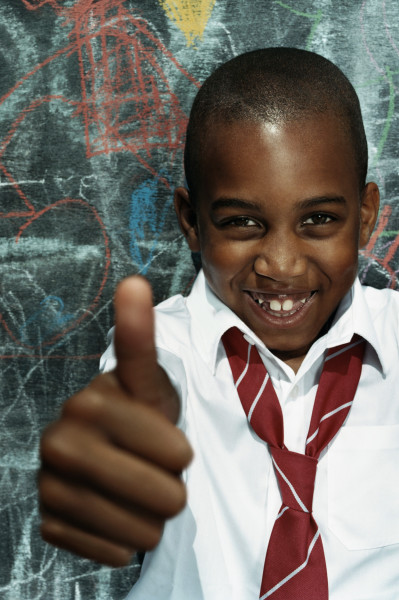 You'd like to start learning German from square one? That's a good idea! We're here to help you find an easy and interesting way to begin.

We've found online learning opportunities for
… more
you that are especially
well-suited for beginners
.
Get comfortable with everyday conversations!
Learn a basic vocabulary and start making your first sentences!
Start learning German comprehensively!
Take a look around and discover how much fun it is to learn a new language with the best free online learning opportunities!
The best free online learning resources:
Contribute
Do you know of other free learning resources, that could be in this list? Share them with us. Thanks!