Conjugation Trainers
:
Conjugation Trainers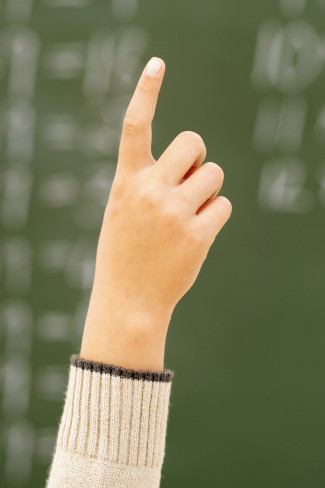 Learning irregular verbs isn't so hard – at least not if you use these free conjugation trainers that
… more
we've found for you!
Get the big picture with useful verb tables!
Learn methodically by choosing tenses and subjects!
Make lasting progress by reviewing difficult verbs often!
Start now and become a conjugation pro!
In the online dictionary
dict.leo.org
you can view conjugations by searching for a verb and clicking on the table icon next to each verb search result, which brings up a conjugation table.
The best free conjugation trainers:
The best free online learning resources:
Online conjugation trainers
Vocabulix - Flexible Practice for Conjugation

This well-designed conjugation trainer helps you learn a number of different German verbs. Select tense, subject and verb, then practice conjugating.

Logosconjugator - Targeted Conjugation Practice

This nicely-designed online conjugation trainer provides an easy way to practise conjugating German verbs. Choose a verb and then choose which tenses to practise and fill in the missing conjugations.

Verben.info - Conjugation Quiz

Use this conjugation trainer to learn efficiently! You can choose the number, tenses and subjects of verbs to be quizzed on, then you are presented with a list of verbs to conjugate.
Freeware conjugation trainers for download
Verbentrainer - Memorise Verb Conjugations (Windows)

With the help of this verb conjugation trainer, you can practise conjugation offline until you have mastered it! Choose the verbs you would like to practise then start the trainer to begin practising.

Coniuno - Effective Verb Training (Windows)

Coniuno sets itself apart with its comprehensive verb tables, which you can access by clicking on the flags in the menu bar. You can change the language settings at any time during the conjugation practice. The user interface is in German.
Contribute
Do you know of other free learning resources, that could be in this list? Share them with us. Thanks!