Vocabulary Trainers
: review and learn
Vocabulary Trainers
review and learn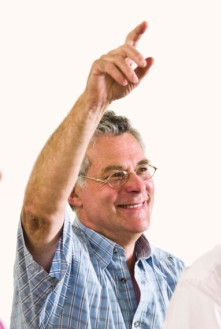 You'd like to consistently build your vocabulary over the long term?

With these free
… more
online vocabulary trainers, that's easy to do!
Benefit from the best long-term learning methods!
Review words in regular intervals – your vocabulary trainer will help you with that!
Use existing vocabulary lists or create your own!
Start now and expand your vocabulary!
Vocabulary trainers, like flash cards, are suitable for learning not only languages, but also for other subjects and skills, such as mathematical formulas. Many flash card programs include cards for other subjects as well.
The best free vocabulary trainers:
Online vocabulary trainers
Freeware vocabulary trainers for download