Dictionaries
: look up words and learn
Dictionaries
look up words and learn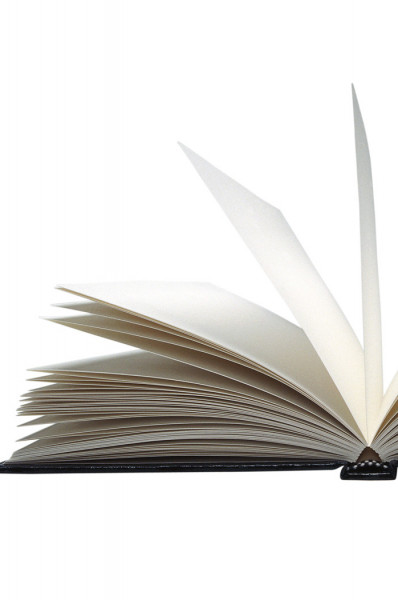 First-rate dictionaries offer more than just translations!

Look up words and find sample sentences, synonyms and
… more
instructions for pronunciation
!
Many dictionaries even let you add words directly to a vocabulary trainer. These comprehensive reference tools are free!
Poke through our selection and find the right dictionary for you!
The best German
↔ English
dictionaries:
Freeware dictionaries for download
LingoPad - Convenient Learning Offline (Windows)

LingoPad is a multi-lingual freeware dictionary for Windows. After installation, choose your preferred dictionary for German via the dictionary symbol in the menu on the left. The dictionary contains over 230,000 search terms. With the keyboard shortcut Alt + F12, you can search for the content of your clipboard. This allows you to easily use the dictionary in combination with other programs.

Lingoes - Translations in Multiple Programs

Use this program to find definitions and translations of words in 80 different languages. Lingoes can also be used to translate words in other programs with a simple keyboard shortcut, which you can read about in the
The German dictionary can be added to the program after the initial installation.