Learning Strategies
: learn efficiently
Learning Strategies
learn efficiently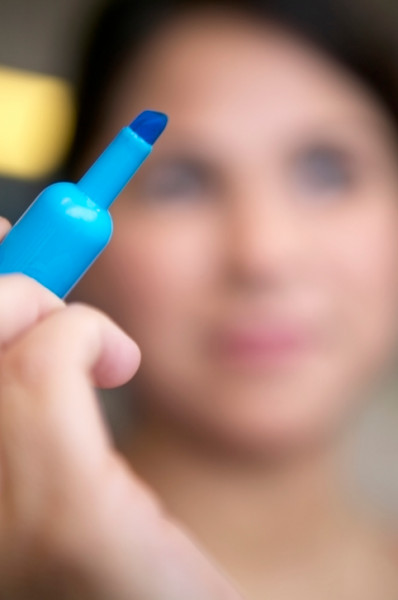 Learn how to learn!

Here you can find
… more
advice, methods and suggestions on how to improve your learning strategies!
Identify your learning style and improve your motivation!
Discover your own personalized learning strategies and reap the benefits!
Habla Ya - Efficient Language Learning

This webpage has many valuable tips and suggestions for effective language learning. The article is written for Spanish language learners, but the content and ideas are valid for learners of all languages, including German.

On the BBC German language website you can find useful information that will help you get started with learning German. Start reading here to learn general information about the language and its characteristics.

Easy DaD - Tips for Learning German Vocabulary

On this site you can find many suggestions and recommendations for vocabulary learning strategies. There is even a video course on successful learning techniques for German grammar and vocabulary.
Contribute
Do you know of other free learning resources, that could be in this list? Share them with us. Thanks!