Chrome Extensions
: practical and helpful
Chrome Extensions
practical and helpful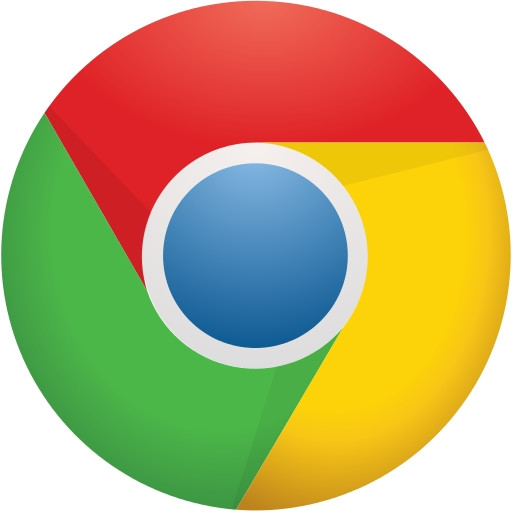 Set up your Chrome browser with useful add-ons!
We've found the most useful, free add-ons for Chrome. From
lightning-fast translations
to
spellcheckers
, there are lots of handy tools waiting to help you learn German!
Set up your browser with the best add-ons now!
Many add-ons allow you to translate entire texts and websites! But be careful: these are machine-generated translations, so you must be aware of their limitations. These computer-generated translations can still be an excellent tool for understanding foreign texts and learning new words.
Google Dictionary - Find Definitions

Use this extension to look up definitions of words on the web with a simple double-click. If activated in the settings, Google Dictionary will automatically generate a list of words you look up, which you can then review later.

ImTranslator - Easy Translations

ImTranslator provides a useful combination of translation (by clicking a button in the navigation bar) and audio pronunciation, which will help you learn the correct pronunciation of unknown words.

LEO Dictionary - Integrated in Chrome

Look up vocabulary quickly by installing this add-on from leo.org. Select text and right-click to view a direct translation of the words.