Lyrics
: sing along and learn
Lyrics
sing along and learn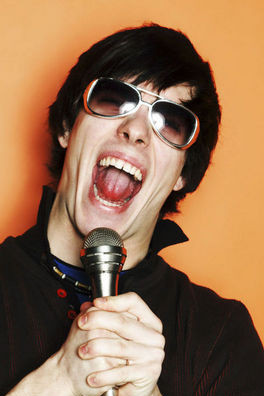 Are you a music lover?
Then use your passion for songs to help you learn German!
… more
Sing your favourite German songs!
Understand lyrics of German songs by reading translations!
Pick up new words and internalize phrases and sayings!
Use our recommendations to casually practice your German while having fun… by singing!
eN: You can also search directly on Youtube, Google, or other search engines for lyrics and their translations!
Just enter the following in the search bar:
for lyrics:

Song title

+

Artist

+ "lyrics".
for translations:

Song title

+

Artist

+ "translation".
You can't remember the song title or artist? Then just search for the lyrics you remember together with the keyword "lyrics"!