Videos
: relax and learn
Videos
relax and learn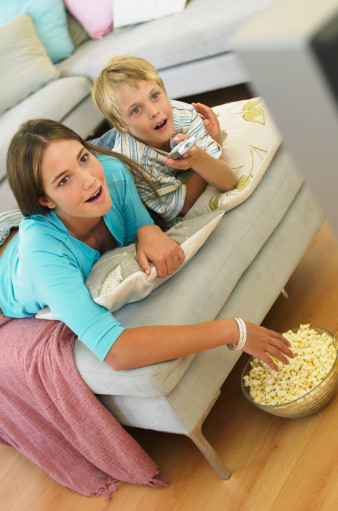 Have you had enough of dull grammar books? Then use one of the many opportunities to learn German the fun way!

Watch documentaries, series and short films to improve your feel for the German language while relaxing or
… more
catching up on current events!
We've already found the best videos for you! Use our selection of videos as an enjoyable and free way to learn German!
Take a look around, relax and kick back!
Contribute
Do you know of other free learning resources, that could be in this list? Share them with us. Thanks!